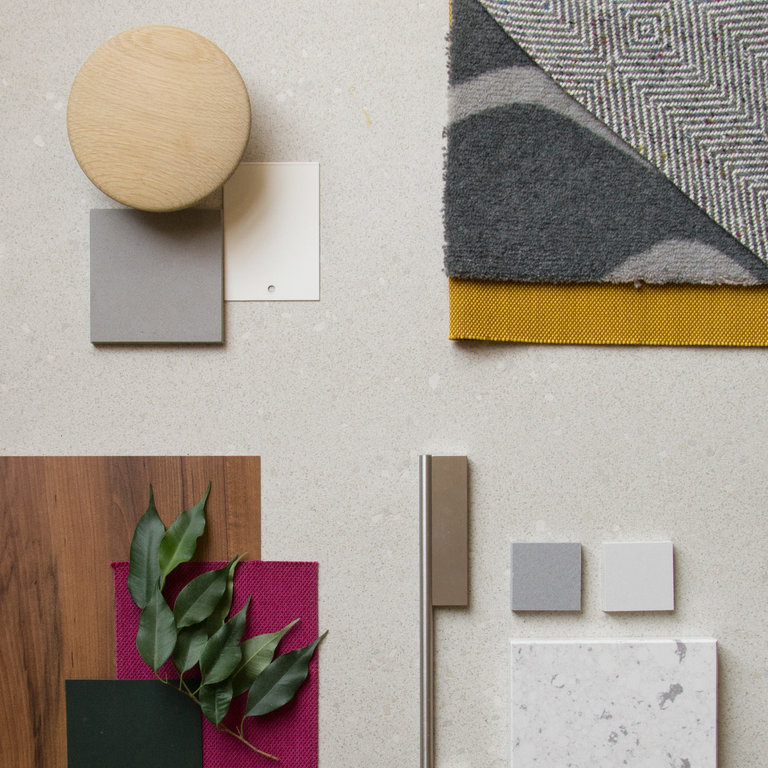 4
PS Ballsbridge was our first collaboration with Premier Suites.
The project comprised of 2 adjacent red-brick houses linked by a granite monolith. Working closely with the client appointed architect BKDA we proposed the hotel lay-out and sample room and specified all interior finishes and fixtures.
To ensure a fresh and coherent look we designed and commissioned bespoke furniture, fabrics, rugs, carpets and artwork. These elements have since formed the basis of the Premier Suites Brand Standard. This property became Premier Suites flag-ship property and brand standard exemplar in September 2013.
Apart-Hotel
PS Ballsbridge
Dublin, IE / Built

3'110m2
2012
L. Jones
K. Price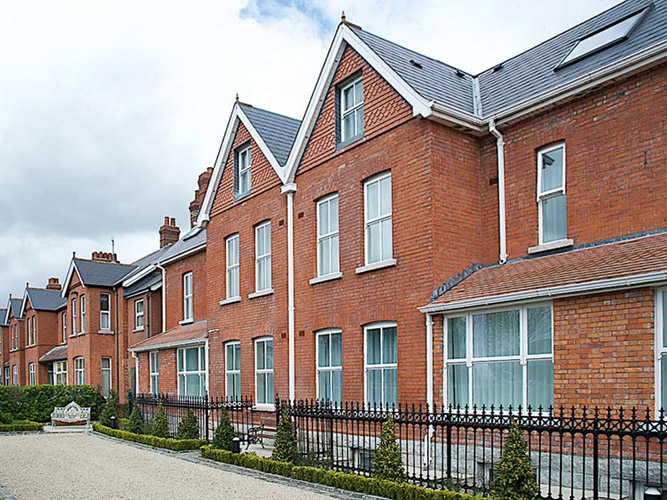 3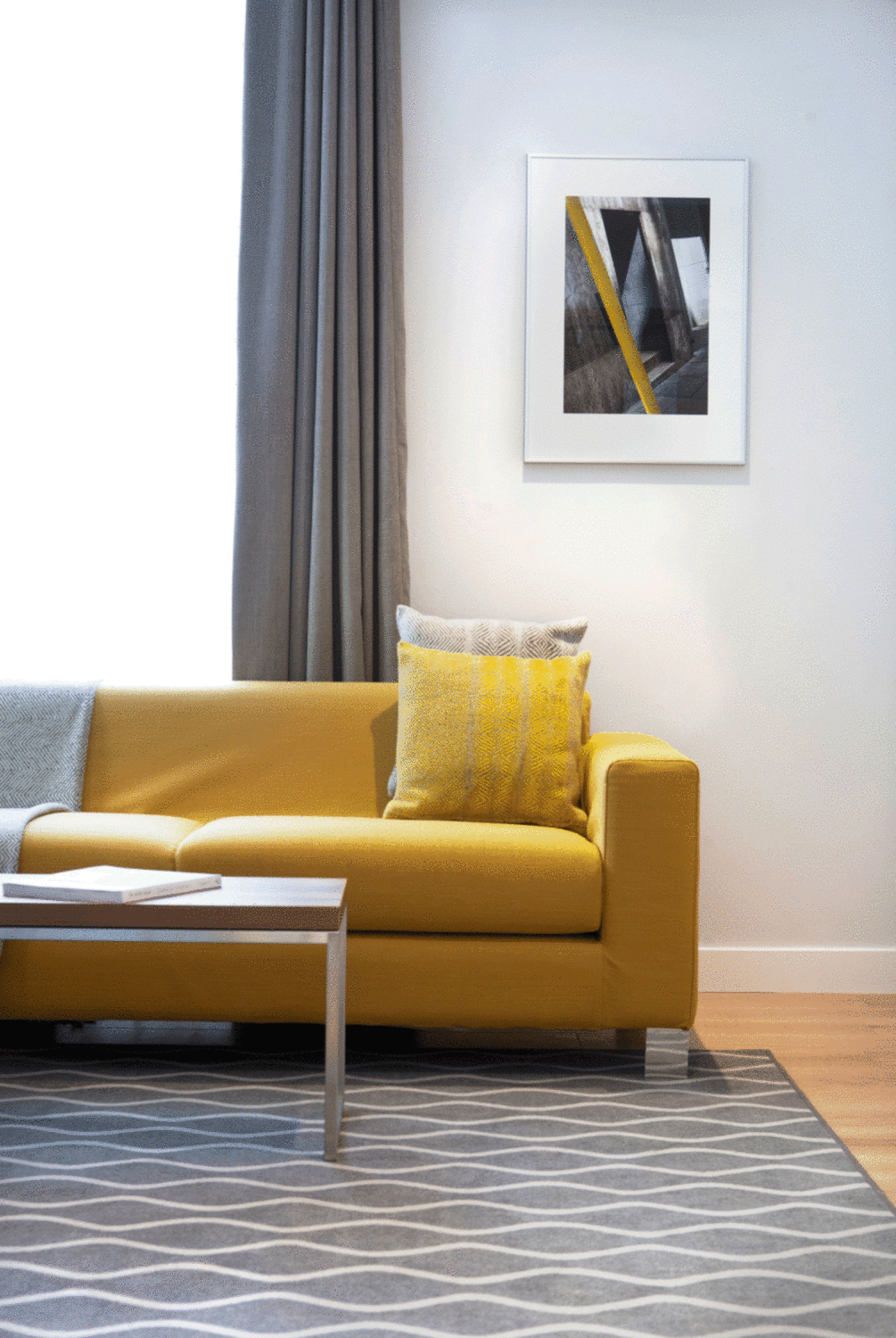 3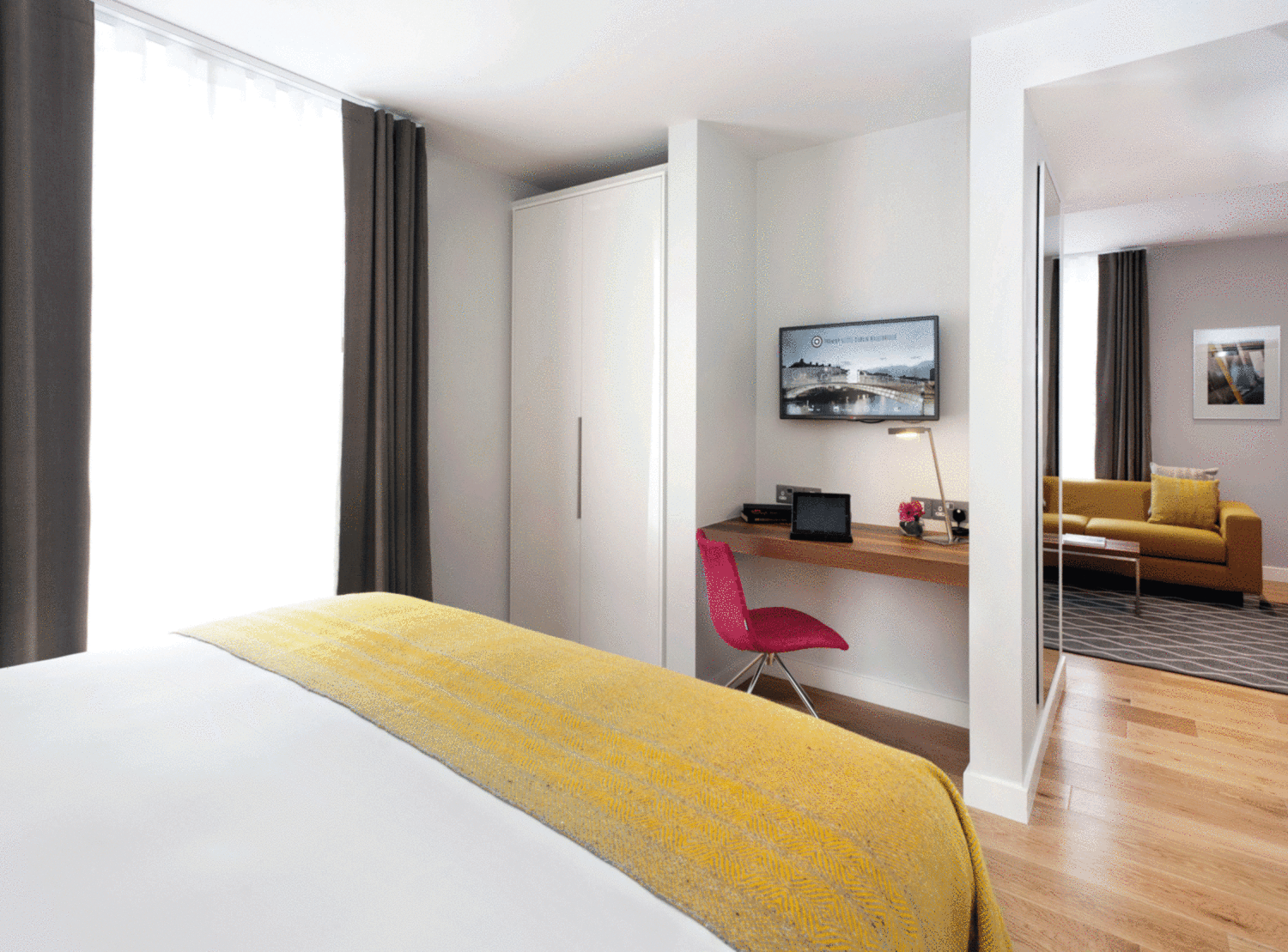 5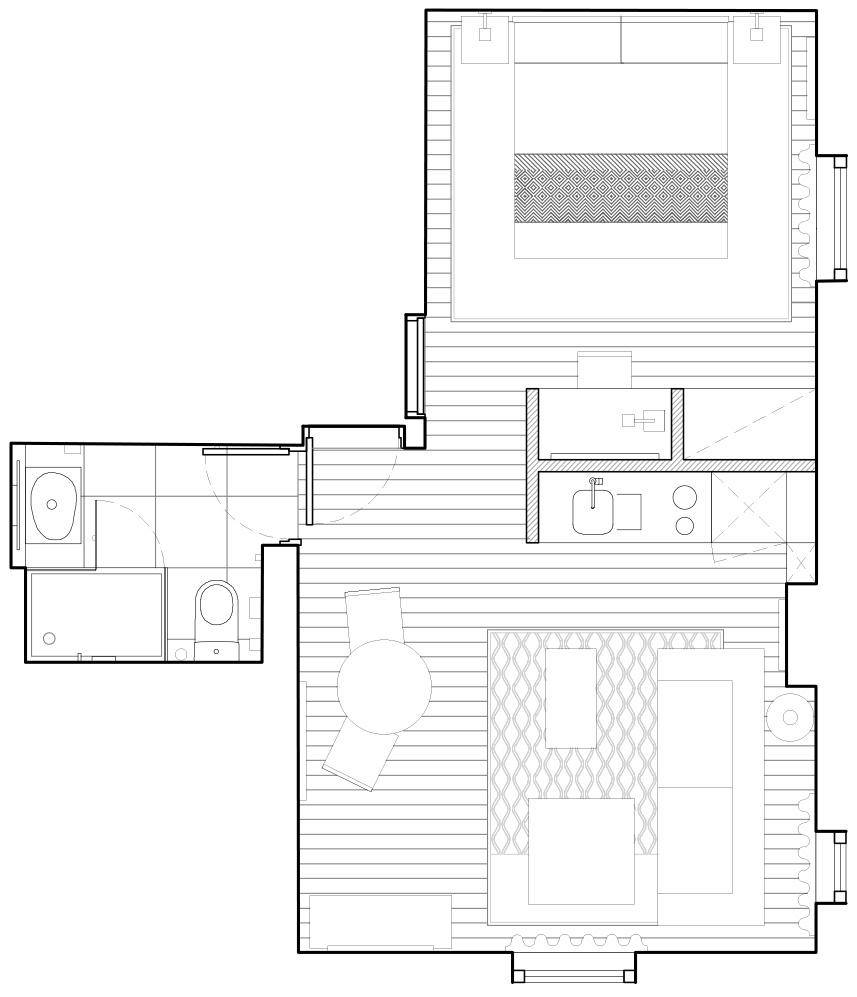 2