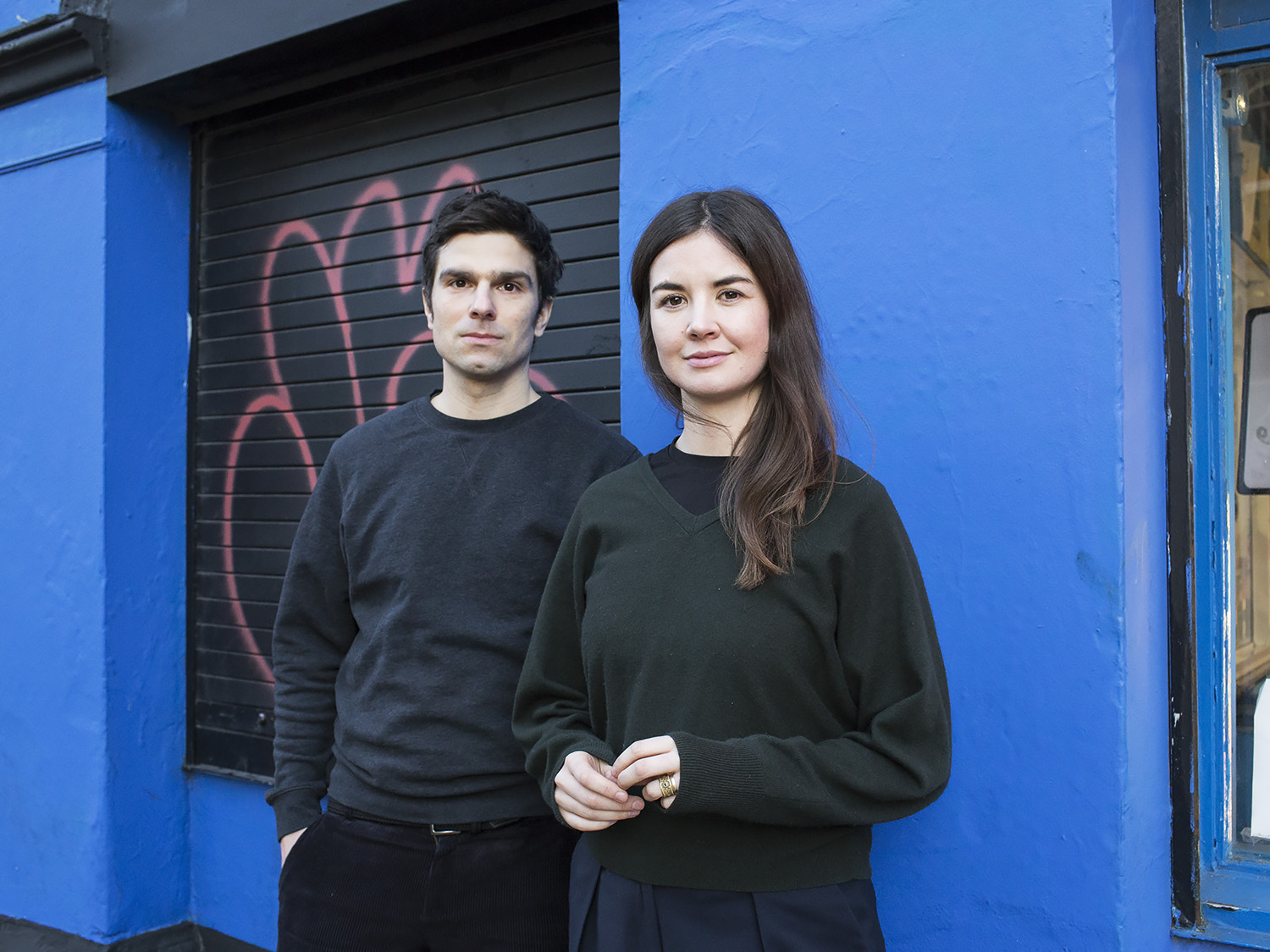 5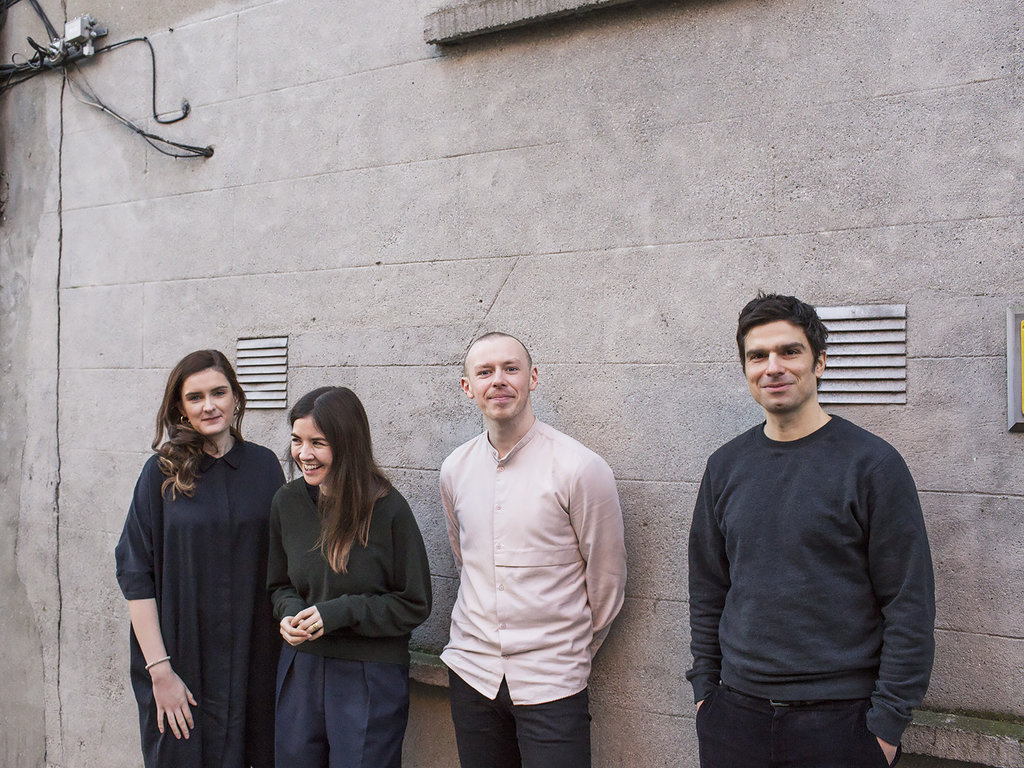 5
lucy jones | office is a multi-disciplinary interior architecture and design studio based in Dublin. Founded in 2011 we are specialists in the retail and hospitality sectors.
Our approach is grounded in research, communication and innovation.
We have earned a reputation for making simple and thoughtful solutions for complex, time-sensitive projects.
We have an experienced and passionate team and attract a diverse client base including an on-going collaboration with the Hotel Group PREM.
Our portfolio includes hotels, retailers, leisure facilities and office environments and we work internationally with projects in Ireland, the UK, and Europe.
We enjoy collaboration and work across a range of disciplines with a wide network of suppliers and experts.
Our aim is to develop designs which are specific to their site, program and user and which meet the needs and aspirations of each client.
Our professional services include: Site Analysis, Building Feasibility Studies, Building Layout, Design Concepts, Detailed Design, Planning Applications, Product Design, Procurement, Site Works & Handover.
Lucy Jones
Architect MRIAI
2017
re-launched lucy jones | office as an interior design studio
2017
established Antipas Jones | architects with Christophe Antipas
2015
studio tutor, 1st year University College Dublin, School of Architecture
2014-2015
studio tutor, 5th year Dublin Institute of Technology, Faculty of Architecture
2011
established lucy jones | office
2008 - 2011
architect JDS Architects, Brussels
2008
b.arch, Dublin Institute of Technology, Faculty of Architecture, Dublin
2006-2007
architect at BKD Architects, Dublin
2006-2007
architect PLOT Architects, Copenhagen


Anna Fagan
2020
B.Arch, School of Architecture, University of Limerick

Sam Messayeh
2020
BArch, Dublin School of Architecture TUD