At Inchydoney we were asked to re-design a compact holiday apartment overlooking Inchydoney Strand to better reflect the location and meet the needs of the family using it. Central to this was a re-think of the kitchen and adjacent living area which was cramped and seemed dark.
We started by analysing the apartment to see how we could make the spaces seem brighter and more spacious, link them with the context and add a lot of storage. Together with the client we selected a palette of soft tones, materials and textures to use throughout, creating focus through unexpected details such as the wave textured tiled splashback over the kitchen and the exposed edges of the birch ply cabinetry. We designed an efficient new kitchen and range of built in cabinetry to create space to put things away but also enough seating for the extended family.
The tones and natural finishes reflect the singular coastal location and create a calm space which brings the outside in.
Housing
Inchydoney
Inchydoney, IE /
Refurbishment
/ Built
50m2
2018
L. Jones
L. Benoit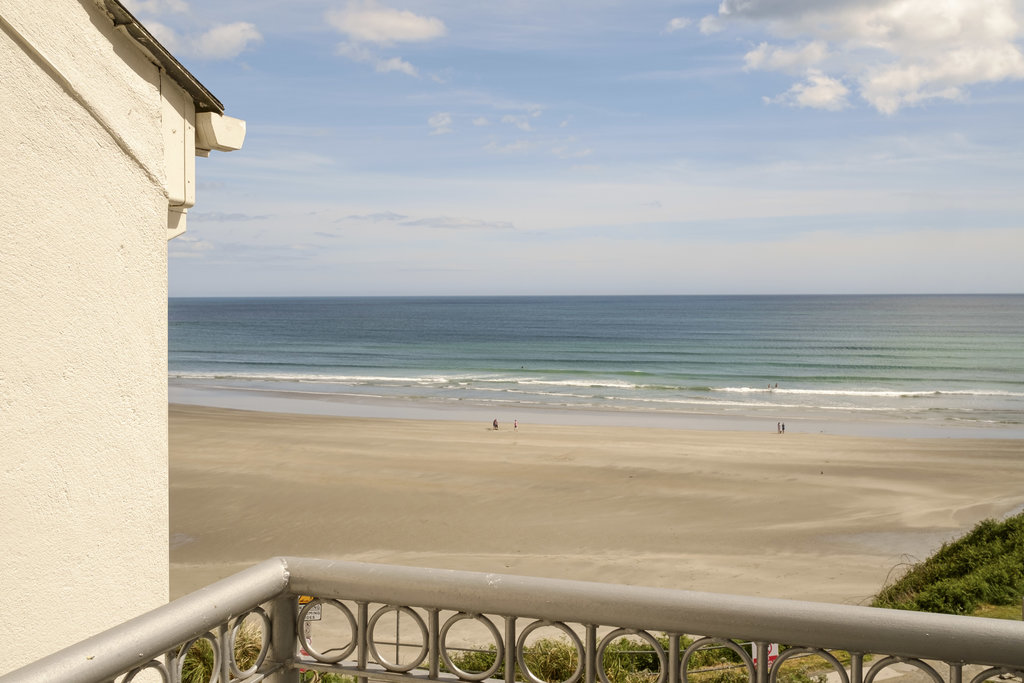 3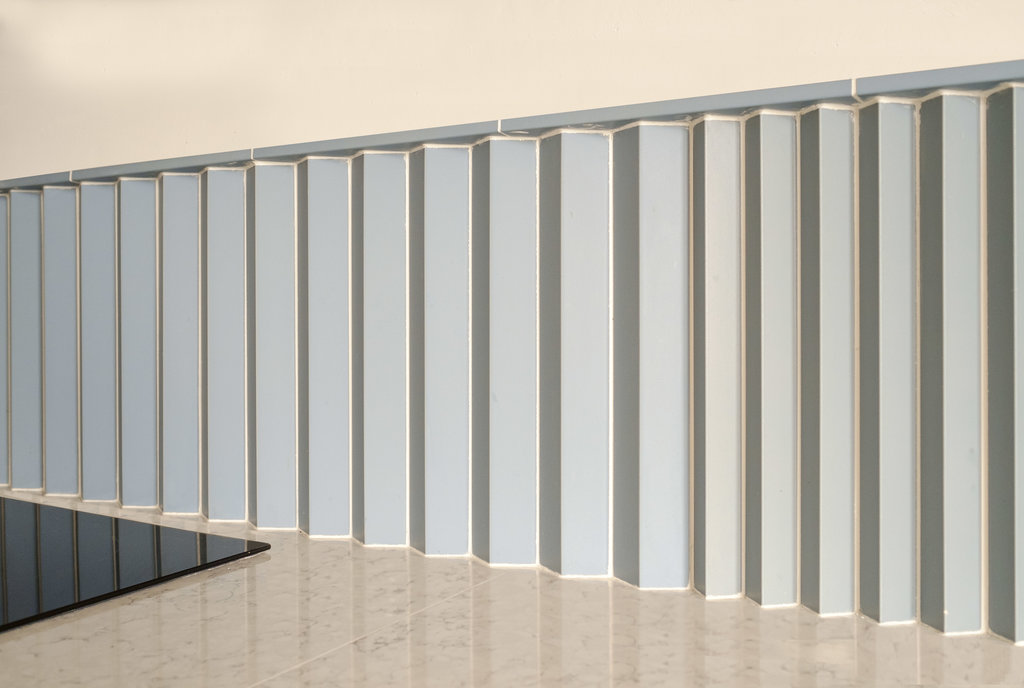 5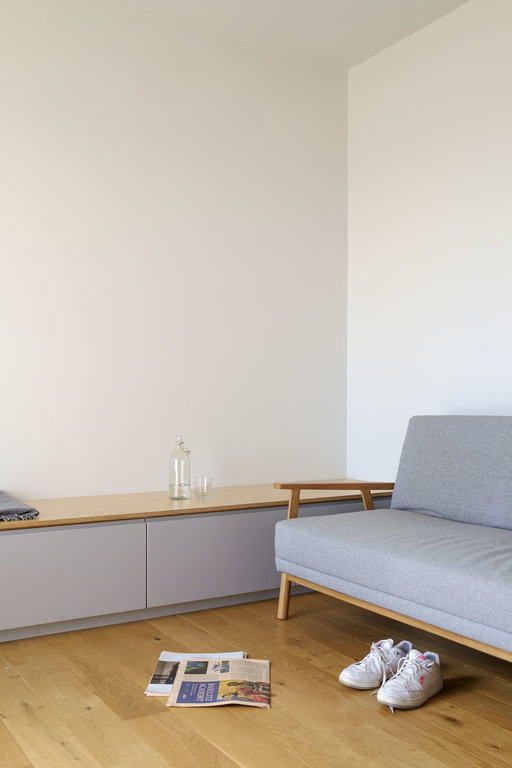 5
6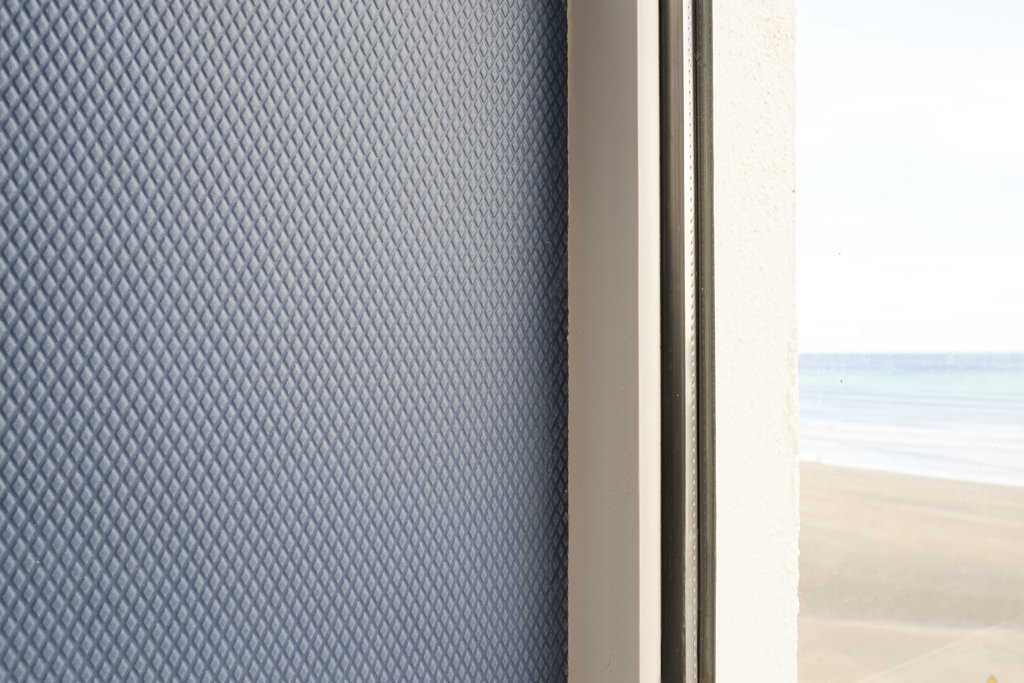 4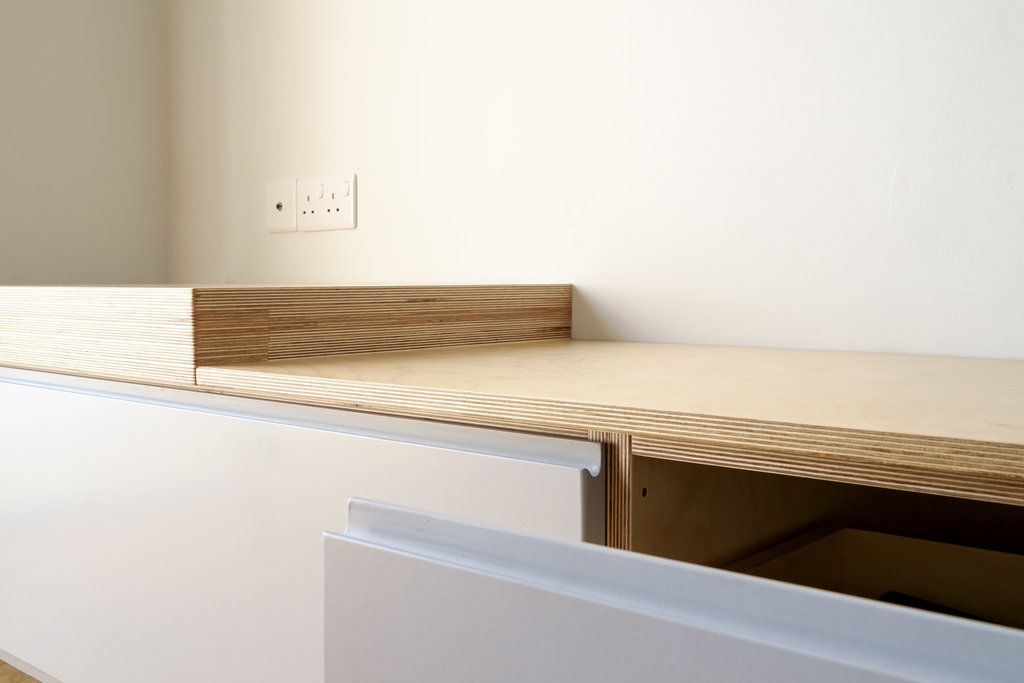 5